Popular activities in Cody includes Buffalo Bill Center of the West experience, Gunfighters show at Irma Hotel, Cody Trolley Tours, famous Nite Rodeo,  Old Trail Town, Buffalo Bill Dam Visitor Center…
There are so much to do in Cody! 
You and your family should not miss the following Cody events for the summer of 2018  :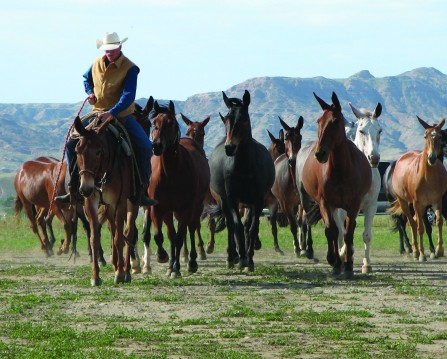 WEDNESDAY, JUNE 13, 2018
Jake Clark's Mule Days
Jake Clark's Mule Days was established in 1997 and highlights the diverse ability of the American Saddle Mule. Mules show off their abilities at the all mule rodeo, jack pot team roping and barrel racing. Mounted shooting competition, all mule parade, great rib eye steak dinner and barn dance. Quality mules sold at the Select Mule Auction.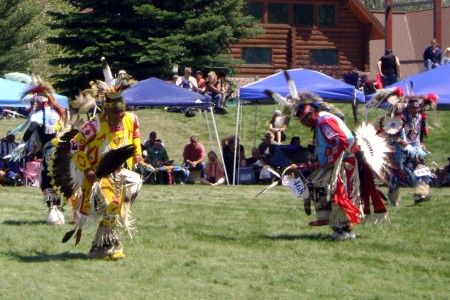 SATURDAY, JUNE 16, 2018
37th Annual Plains Indian Museum Powwow
Dancers, drum groups, and artists from Northern Plains tribes gather to celebrate their vibrant cultural traditions and histories. Men, women, teens and children compete in various age groups for more than $25,000 in prizes. Authentic Indian jewelry, beadwork, quillwork, clothing, basketry, pottery, paintings, sculpture and more is sold at vendor booths. Enjoy fry bread and Indian tacos as well as other food and beverage concessions.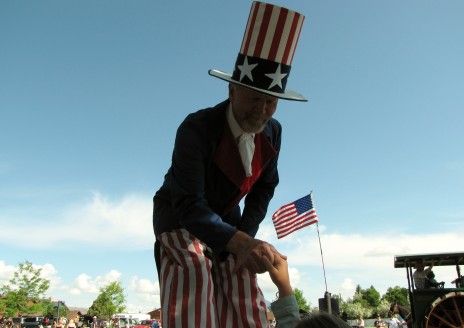 SUNDAY, JULY 1, 2018
99th Annual Cody Stampede
Cody celebrates Independence Day in a BIG way! It is one of our major events of the year with four PRCA sanctioned rodeos, parades, a craft fair in the City Park, musical performances by regional acts in outdoor venues throughout town, a 5K/10K run/walk, and a fantastic fireworks display to end the celebration in style! Stampede Rodeo – July 1st, 2nd and 3rd 8:00 p.m., July 4th 5:00 p.m. Kiddies Parade – July 2nd 10 a.m., Stampede Parades July 3rd and 4th 9:30 a.m. Wild West Extravaganza Craft Fair July 2nd 12:00-5:00 p.m., July 3rd 10:00 a.m.- 5:00 p.m., July 4th 10:00 a.m. – 4:00 p.m.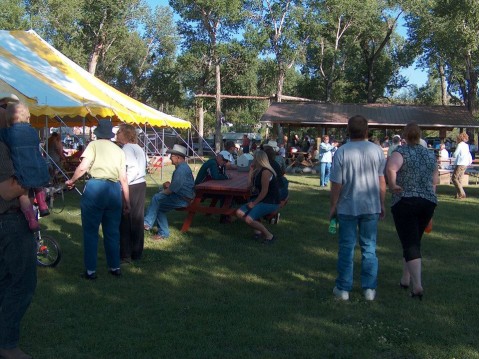 SATURDAY, JULY 14, 2018
National Day of the American Cowboy
Come celebrate the American Cowboy! The day begins at the rodeo grounds with a good old fashioned ranch rodeo. A donation dinner with live music, dancing and small presentation at the Oasis Campground.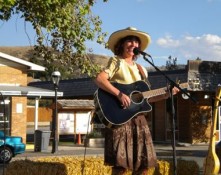 FRIDAY, JULY 20, 2018
Outdoor Concert starring "Miss V the Gypsy Cowbelle" and "Packin' the Mail"
Meeteetse Museums will host an outdoor performance by "V" the Gypsy Cowbelle (joined by "Packin' the Mail"). Miss V and the band will perform original pioneer music plus some western favorites. Authentic Mexican food by "Nena's" will be available. Free Admission.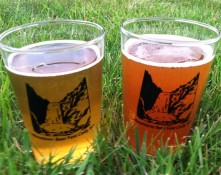 SATURDAY, JULY 21, 2018
Yellowstone Beer Fest
The Yellowstone Beer Fest is a non-profit organization with proceeds being donated to local charities.  Come enjoy  five hours of fun, unlimited sampling, food vendors, and live music. Local and regional award winning craft beers and some limited release and unique beer available. Must be 21 years old.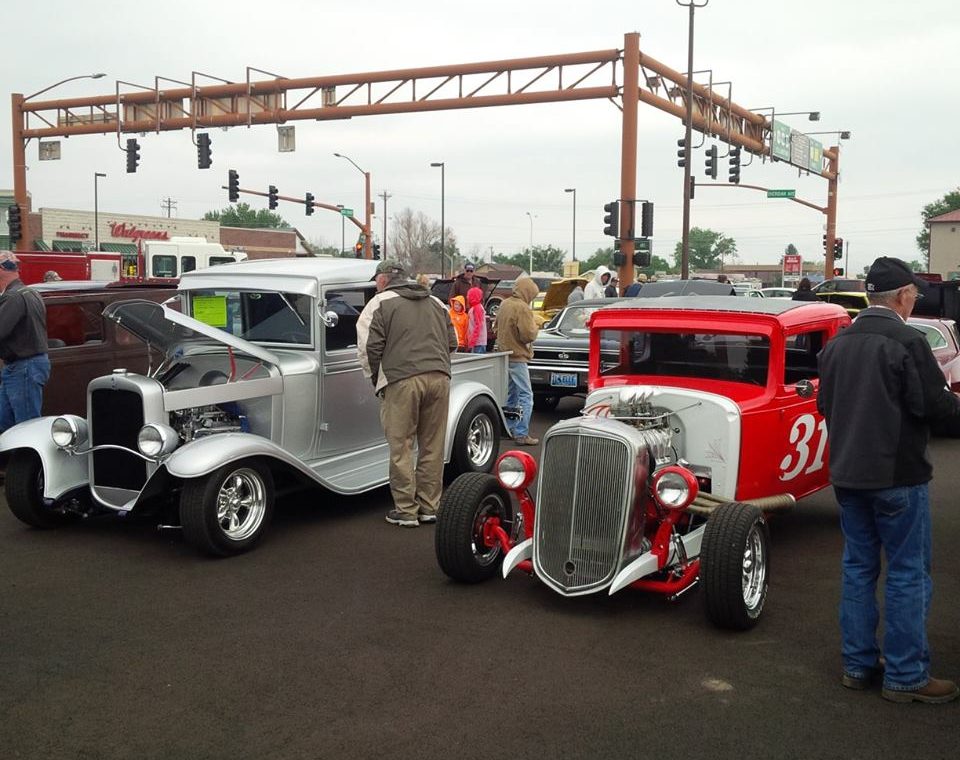 FRIDAY, AUGUST 24, 2018
Cody Country Car Show
Come see some great classic cars, hot rods, custom vehicles, muscle cars and more. The car show begins Friday with a barbeque and cruise through town.  Saturday the show begins at 10:00 a.m. with judging and an awards ceremony at 3:00 p.m. Free admission.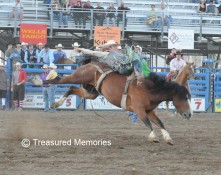 FRIDAY, SEPTEMBER 7, 2018
Trapper Stampede Rodeo
Northwest College's home rodeo event! Northwest College competes in the Big Sky Region, long recognized as one of the toughest competitive regions in collegiate rodeo. Northwest consistently stays near or at the top of National Intercollegiate Rodeo Association rankings. Events include bareback bronc riding, saddle bronc riding, bull riding, barrel racing, steer wrestling and team roping. Tickets can be purchased at the gate, gate opens at 6:00 p.m.